CHRISTMAS CAKE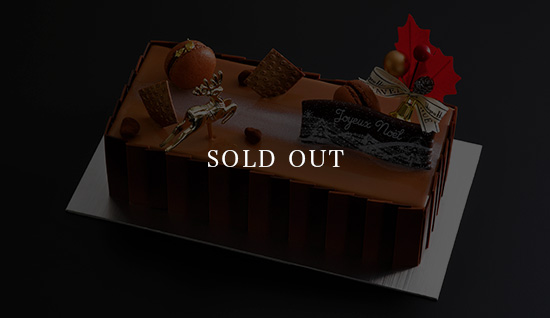 Online order
SOLD OUT
CONCEPT
When the sunset gradually turns into the night sky. In a few minuites everything changes the colour.
To your eyes, that also changes the look all around you.

If you could feel such an effect when you taste.
How wonderful that would be.

The chocolate I make. Although having a complexity of flavours.
Each flavour disappears smoothly without after taste. And just like the sunset changing colour.
You too can taste the gradual change of distinct flavour.

Enjoy a moment of pure luxury.
PATISSIER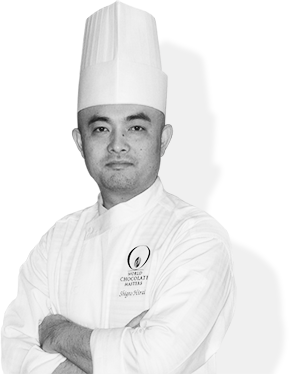 SHIGEO HIRAI
Shigeo received the title of the World Chocolate Masters 2009 by winning the international competition dedicated to the individual creativity of chocolatiers in 2009. He was appointed to be an ambassador of French chocolate maker, Cacao Barry in 2011. In spring 2012 he opened his own shop, L'AVENUE, in Kitano, Kobe. 2013 Appointed as a certified technical advisor of The Federation of Japan Confectionery Associations.
SHOWCASE
CREPE POMME CITRON
MODE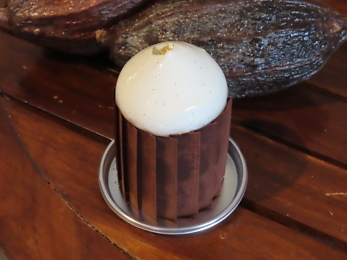 LES GRANDS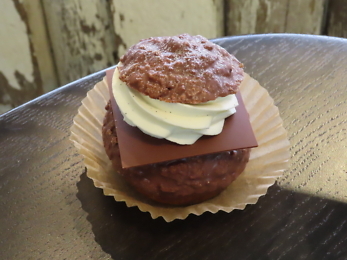 ESSENCE
MONT BLANC
MSCULIN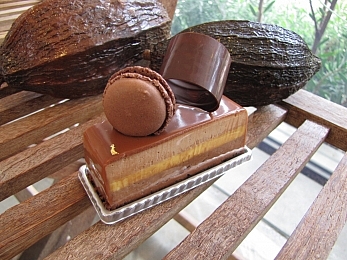 RASPAIL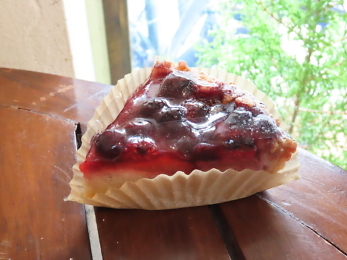 TARTE FRUIT ROUGE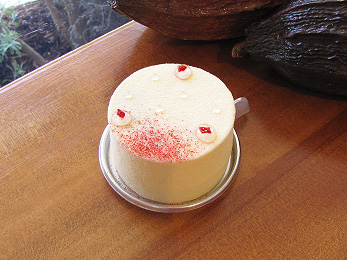 LADY
MARNE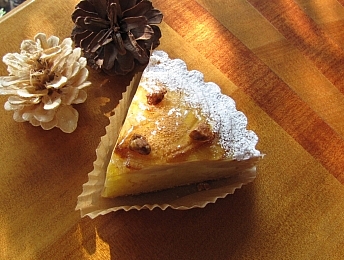 TARTE POMME
POIRE PISTACHE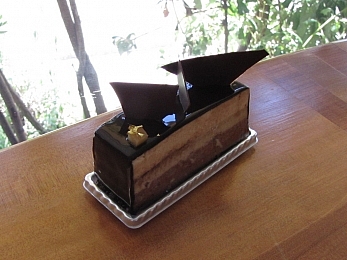 ARDECHOIS
MILLEFEUILLE
LUMIERE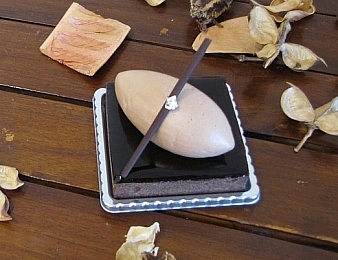 BABYLONE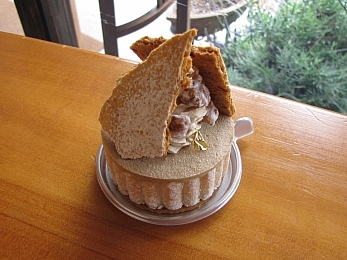 CREPUSCULE
MARQUISE
POIRIER
CREMEUX VANILLE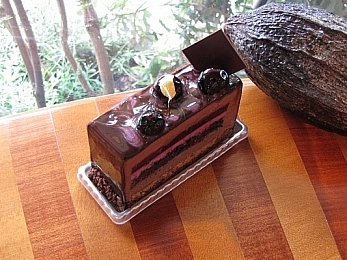 DIJONNAIS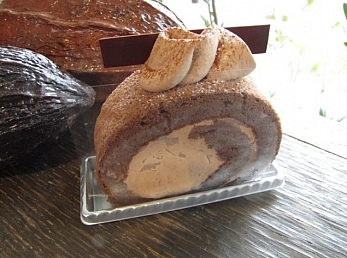 MOUFFETARD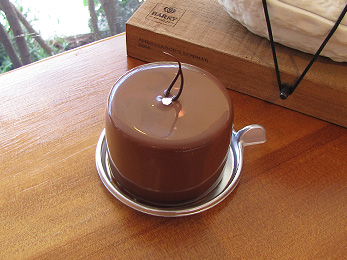 L'HYMNE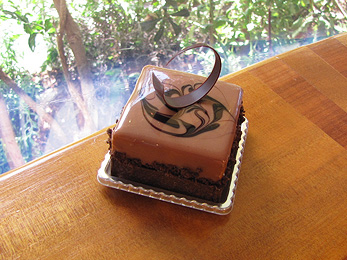 SEGUR
CARNOT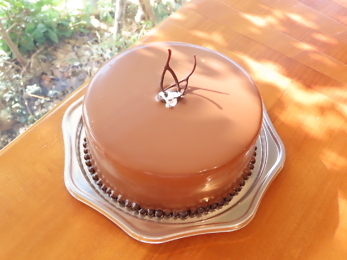 L'HYMNE ENTREMET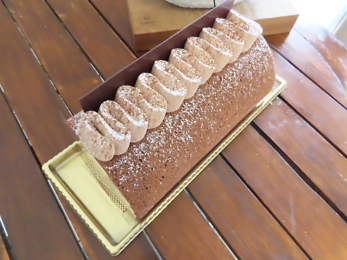 MOUFFETARD ENTREMET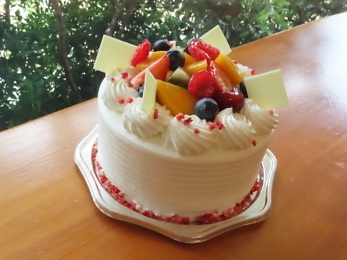 GATEAUX FRUITS ENTREMET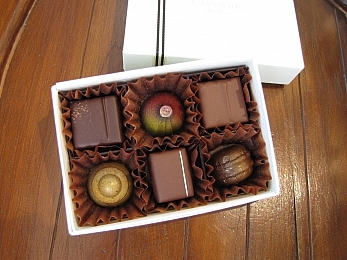 AVENTURE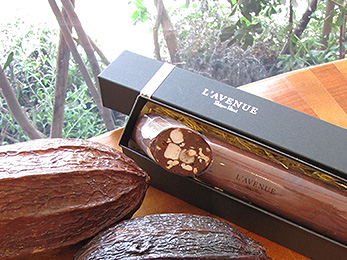 SAUCISSON CHOCOLAT
AMANDE CHOCOLAT
VAGUE
TERRINE CHOCOLAT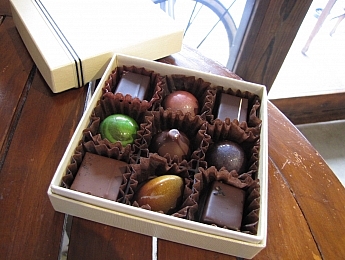 ROMANCE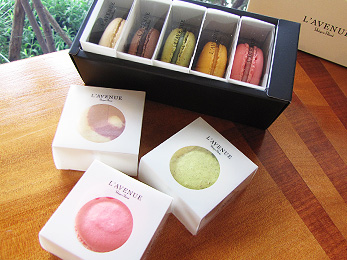 MACARON
MAGIQUE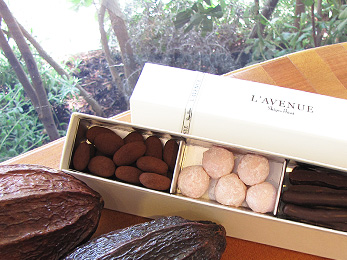 TRIO
GRAND CREATION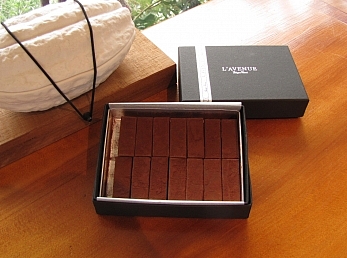 LINGOT CHOCOLAT
LOCATION
Add / Utopia-Tor 1F 3-7-3, Yamamoto-dori, Chuo-ku, Kobe,
Hyogo, 650-0003, JAPAN
Tel / +81(0)78-252-0766 Fax / +81(0)78-252-0767
E-mail / info@lavenue-hirai.com
Opening Hours / 10 : 30 – 17 : 30
*Sundays and National Holidays / 10 : 30 – 17 : 30
Closed / Wednesday
*Occasional Tuesdays closed – see the calendar
Add / Arimoto bldg. 1F West 2-25-5, Nakayamate-dori, Chuo-ku, Kobe,
Hyogo, 650-0004, JAPAN
Tel / +81(0)78-200-6768
E-mail / bis@lavenue-hirai.com
Opening Hours / 11 : 30 – 18 : 30
Crepes:12:00~17:00
*Sundays and National Holidays / 11 : 30 – 18 : 30
Closed / Shop Close Days Vary – see the calendar